"
Your life and mine shall be
valued not by what we take...
but by what we give
"
We are intertwined in such a way that our destinies are bound together.
We are each other's harvest; we are each other's business;
we are each other's magnitude and bond.
Helen Keller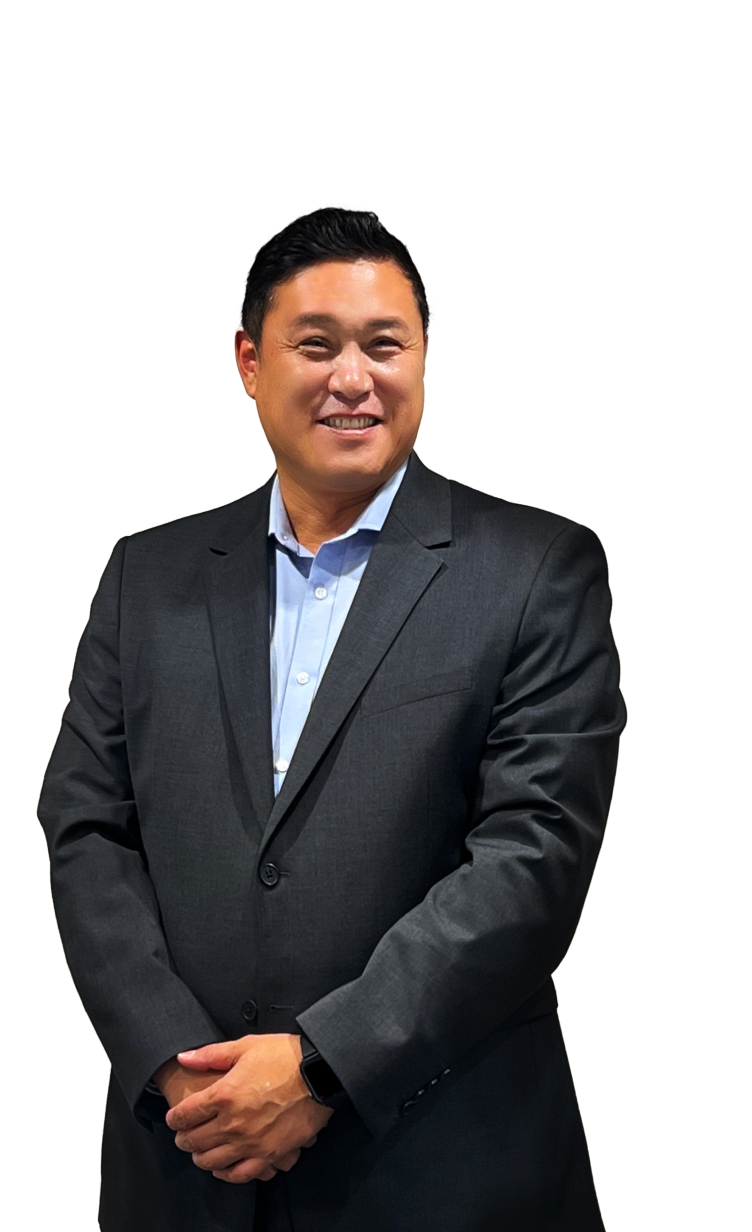 We will do our best to supply high-quality Korean food and agricultural products to Canada ahead of others.
Core Values

Challenge
and
Change

© 2023 T-BROTHERS FOOD & TRADING LTD. ALL Rights Reserved