Private Brands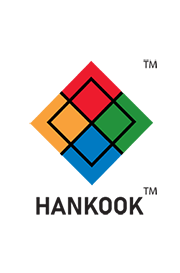 Hankook Kimchi

All Natural, "Taste the Timeless Korean Craftsmanship"
Founded with the fundamental goal and determination of introducing the taste of traditional Korea to the world, HANKOOK KIMCHI is the first product and self-branded product of T-Brothers in 1994. Product name: HANKOOK ORIGINAL KIMCHI. Since 2005, it has been supplied throughout Canada, promoting the taste of Korean kimchi made with traditional Korean cooking methods, regardless of restaurants or retail stores. In March 2023, it became the first company in the western region of Canada to obtain SQF certification.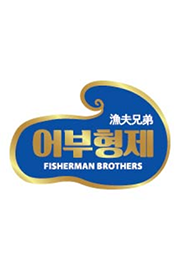 Fisherman Brothers

Dedicated to Freshness
Fisherman Brothers is the seafood-specialized brand of T-Brothers, offering a total of 16 essential seafood product categories. With a focus on Korean-style ingredients that are indispensable on Korean dining tables, it applies worldwide standards in taste and nutrition to captivate the palates of people around the world. Among seafood brands, it enjoys the highest demand in the Korean community in the western region of Canada. Products include high-quality Korean seaweed, as well as processed items like easily-prepared mackerel, cut crab, fish cake, assorted seafood, shrimp, shrimp meat, octopus, and squid.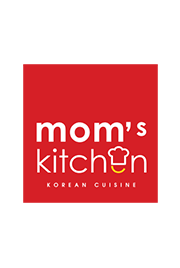 Mom's Kitchen

The Taste of Mother's Hands
A brand developed for more matured Korean-style cooking. It has been used for over 20 years in the preparation of HANKOOK KIMCHI (supplied to Costco). The Premium Chili Powder product, with a history of nearly 50 years, is particularly renowned for its strict raw material management. Another flagship product is 'sweet potato noodles,' which are premium noodles made from 100% sweet potato starch, not readily available in the market. In addition, in 2024, there are over 10 new products, including frozen fried food and frozen pancakes that capture taste, health, and convenience simultaneously.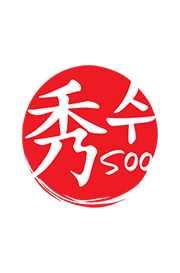 Soo

For an Outstanding Product Composition!
"SOO" is a brand created with the utmost emphasis on product excellence. For the past decade, the Sanuki Udon has maintained its position as the best-seller in the udon noodle market. It also offers a variety of 9 different grain products, including Korean mushrooms, known for their cost-effectiveness and nutritional value.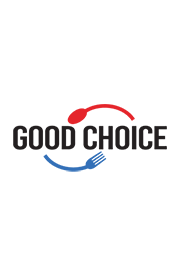 Good Choice

An Excellent Choice for Your Healthy Table!
The blue and red curves in the logo represent Korea, and the brand was newly launched in 2023 to continuously produce and supply high-quality Korean products. In 2024, there are 5 new products, including refrigerated rice cakes, which are gaining popularity day by day in Korea as well.
National Brands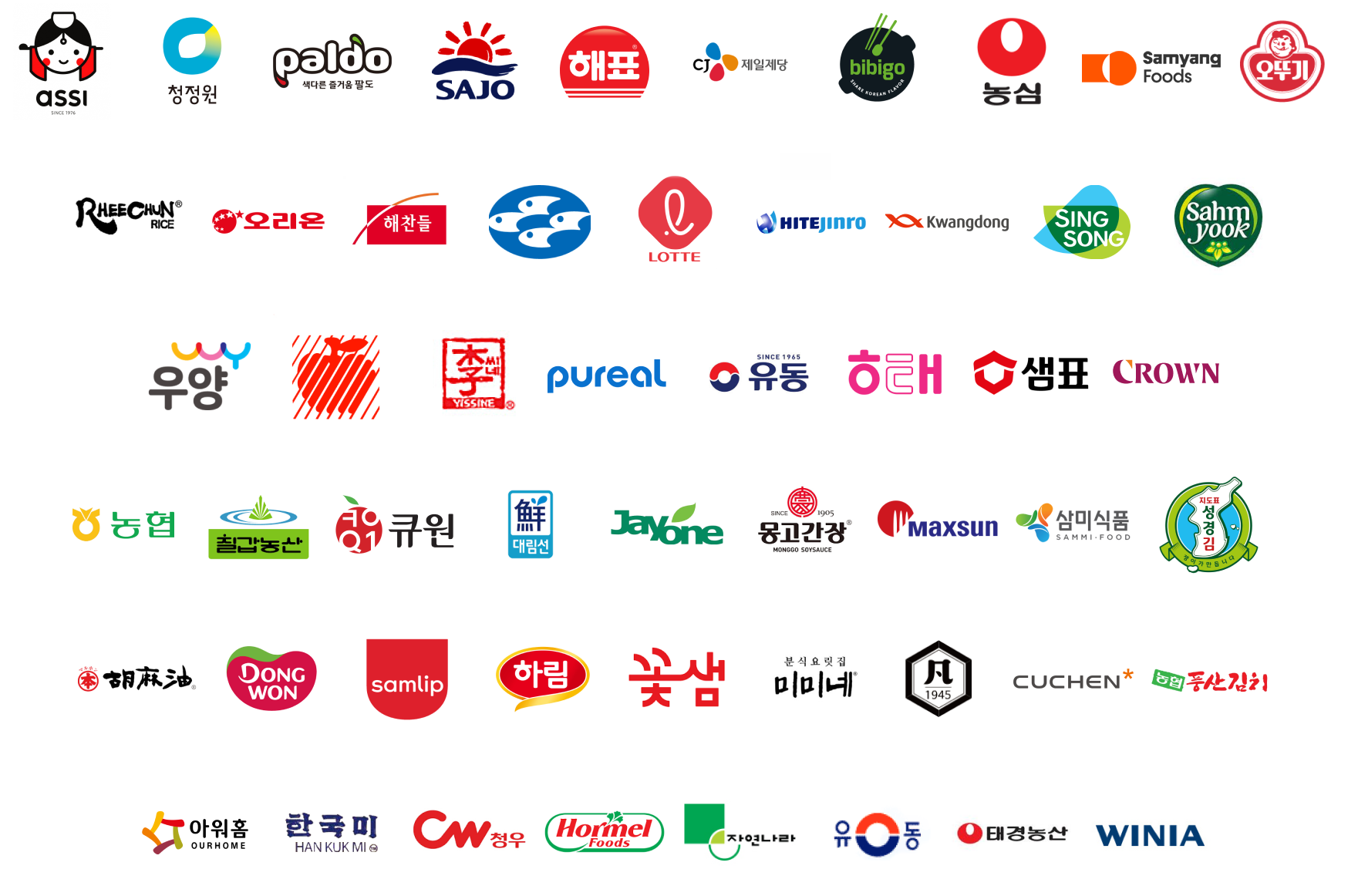 Partners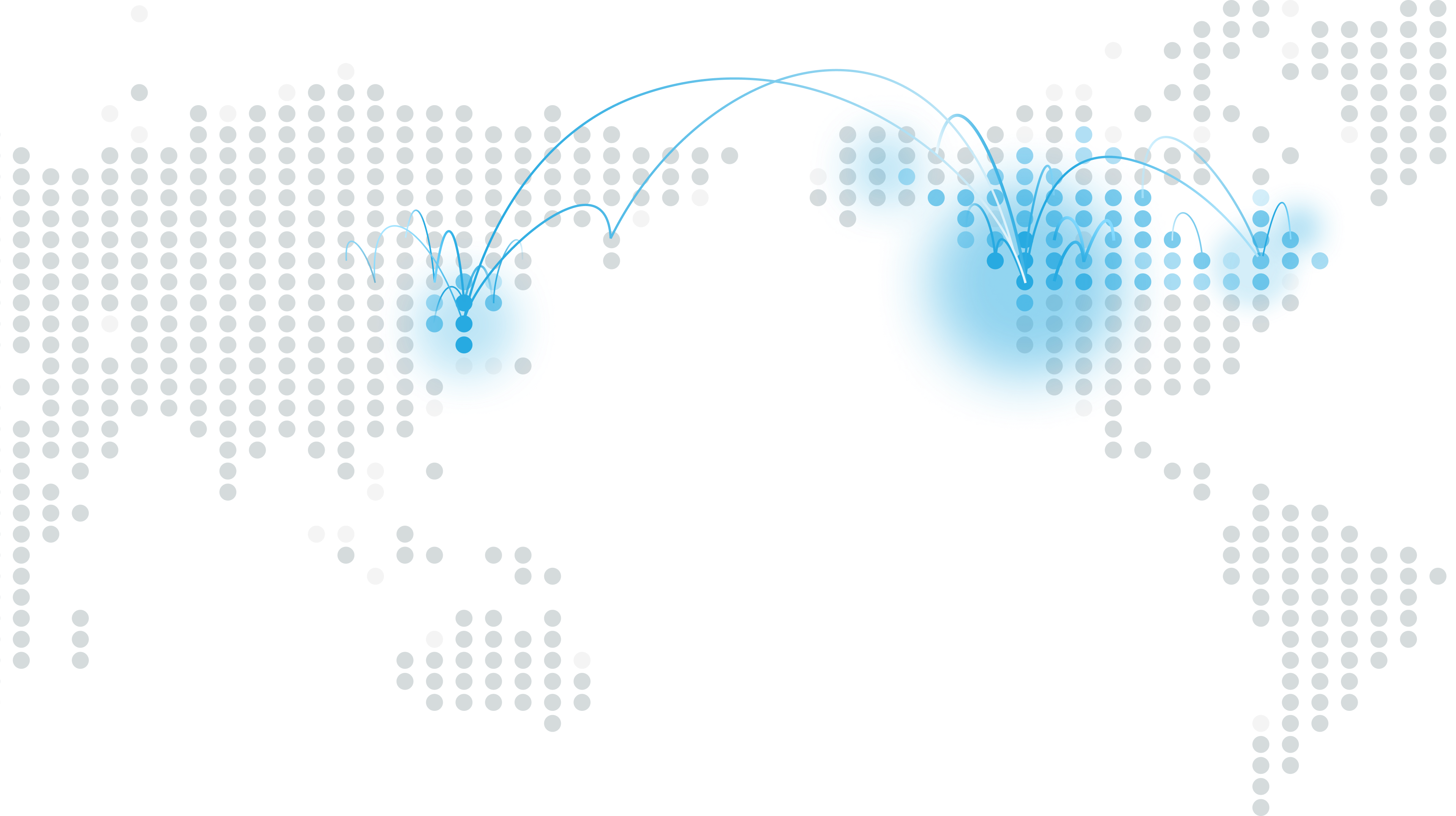 © 2023 T-BROTHERS FOOD & TRADING LTD. ALL Rights Reserved